Your new song is a hit on the studio monitors.
You have a gut feeling that says you need to release it ASAP. 
Your professional skills are at their best in the studio, but what happens when it comes to promoting your new song?
Making it in the music industry is not easy. Most artists or singer-songwriters don't have a signed deal with a record label, especially if they are new artists with a few songs and a rough recording.
If you are a DIY artist, we're here to help you with your musical career.
Here's what to do after you're done writing a song
To get some serious streams on your new song, you will need to place it on a playlist that fits your music genre. The question is, how can you reach out to Spotify playlist curators, YouTube channel owners, bloggers, TikTok influencers, and record labels without wasting a lot of valuable time?
How do you make sure you reach the right curators for your song? How do you make sure you'll get listened to? 
If you are the master holder of your own songs and you are not signed with a record label,
there's a lot of DIY options for you today. One of the options to promote your song is
One Submit.
One Submit helps you to maximize music promotion tools with minimum effort and cost to the artist.
if you have a finished song which is already published on Spotify, you can use One Submit to get on Spotify Playlists, YouTube channels, Blogs, TikTok influencers, Radio Stations labels and more. The platform gives the indie music artist the same tools that an artist signed to a label gets, but without someone taking 80% of their income (as a label does).
If you have a great songs that needs to be heard, One Submit will help you get more streams, followers and fans.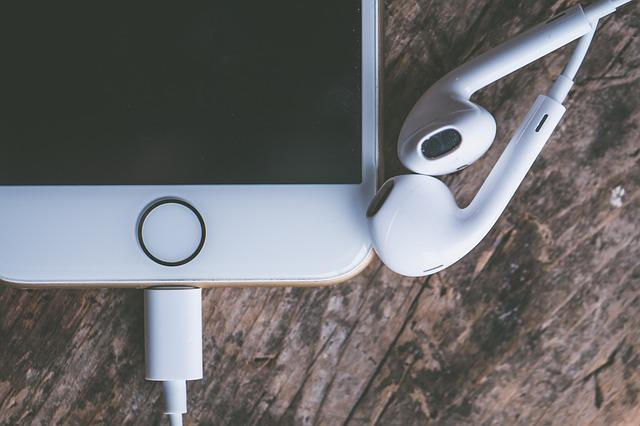 Get Your Music Heard
How It Works
The Platform is a tool for music business professionals and for the independent artist.
It's a self-service interface that is a one-stop-shop for all music submissions.
You can choose the kind of platform you want to submit your music to.
You can choose the size of the playlists. you can choose your budget and your music genre.
It's that simple!
The playlists on One Submit are carefully monitored, and the platform is very strict when it comes to working only with genuine playlists.
Every playlist or channel that joins our service is carefully checked and reviewed.
Your song will not end up in 1000-song playlists because we don't accept these kinds of playlists.
Not every song is accepted to the platform by the platform's music supervisor, so don't submit your definitive rough recording, or songwriting demos.
If you have a particular song that you think could be a potential hit, it might bring you great submission results with the platform. Don't send instrumental versions of your original song or alternative one.
The platform does NOT guarantee playlist submission, but it does however guarantee that you'll be listened to and reviewed, and if the curator likes your song, they will add it to their playlists.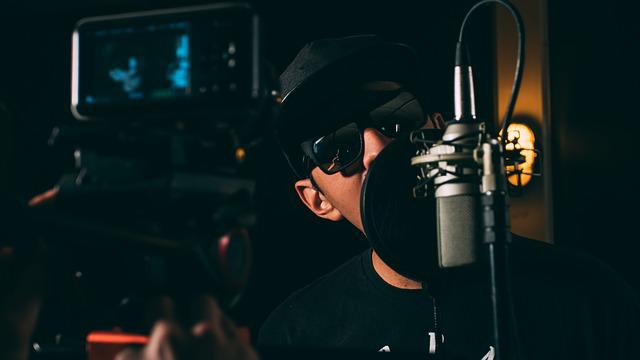 Recording Artist
Good luck with your song promotion.