The My Music Block TV Awards celebrate and reflect their win on Nov 18th
Matt Thompson is one of the most buzzed about performers to win this year. After doing his QnA with mb Matt Thompson celebrated his win with a performance from his album accelerate that is out now and streaming on all streaming platforms.
Sharon Manuel reflected briefly on her relationship with Gregory Hickman-Williams and their concert they put on in 1983 at Trinity United Methodist Church during their forum serise…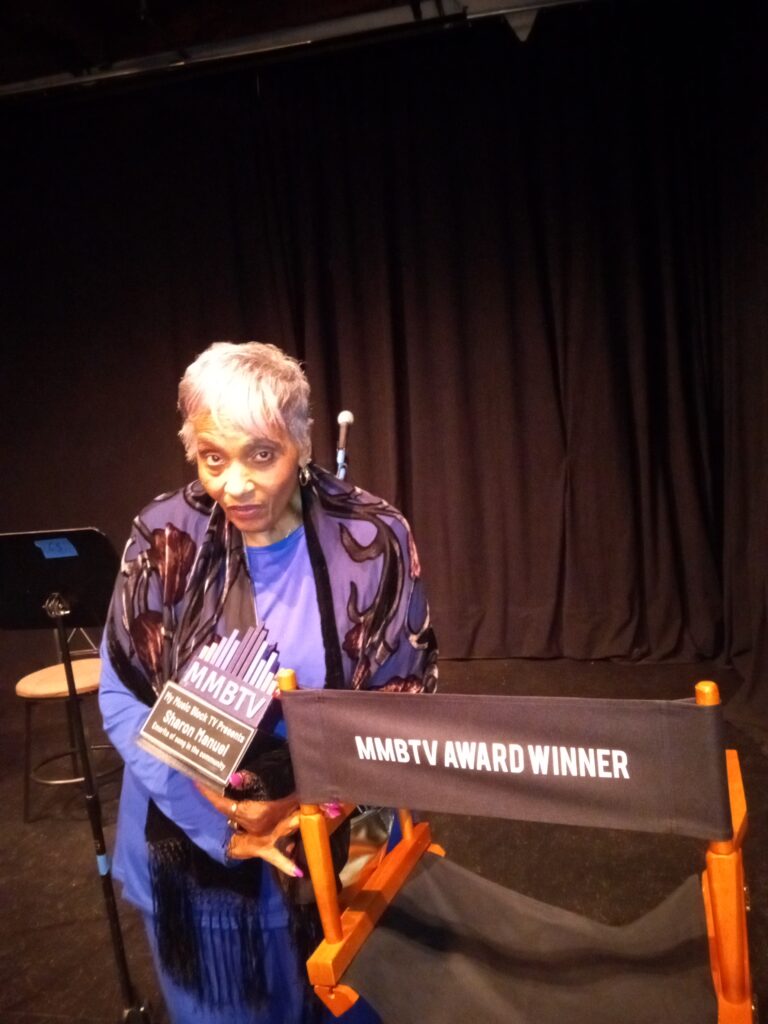 The song No Images" performed by Gregory is available to stream it currently has 5,000 streams and now has a plaque accepted by his long time partner and best friend to commemorate this achievement
Also in attendance was Alien Amor who won last year but wanted to share with the crowd. Aliens positivity was felt at the event and during the live stream
The event was hosted by Gail Decatur of Delta Zeta Delta, Inc The president of the northern California chapter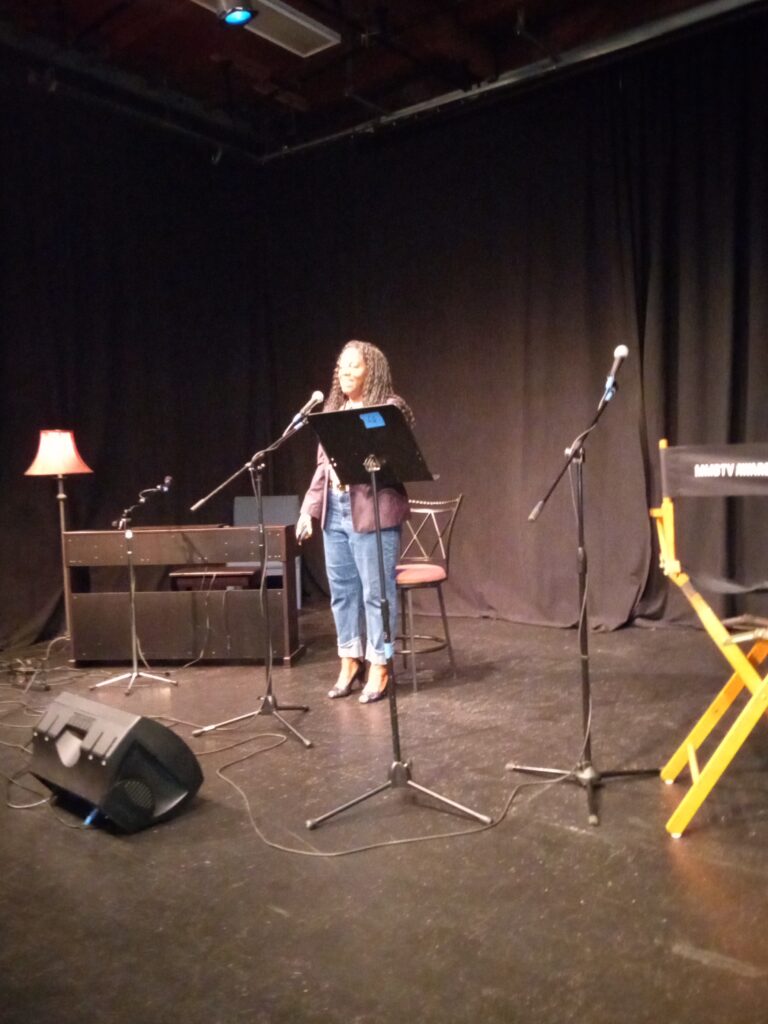 She Co-Hosted the official ceremony in August with Dr. Letita Wright and did an exceptional job!
Gail's voice is soothing with a spark to engage your mind. Delta Zeta Delta, Inc is an important sorority in the United States and important to our communities.
The Last artist Was Eye'z who also performed 2 songs and brought out a special guest all the way from Detroit! Aaliyah's card board cut out from her induction into the national R&B hall of fame in Sept. Aaliyah's fans who attended got to take photos with the cut out as they celebrated.
The winners brunch is an annual event that the My Music Block TV Awards do every year after their award ceremony. Friends family and press come to celebrate their victoy