The annual award show will be taking place in Oakland Ca at Nile Hall
The owners of MMB encourage fresh new artists to submit this year!
"Lots of "new" artists aren't new, they have been pounding the pavement they just have a fresh take on things and are often overlooked"
Last year Rapper Jack frost won 4 awards in one night which has only been done twice the first being Justin Llamas.
Some of last year's winners include Diamond the solid one , Ese Dreemer and southern artists like; Beezy Brain & Dick James.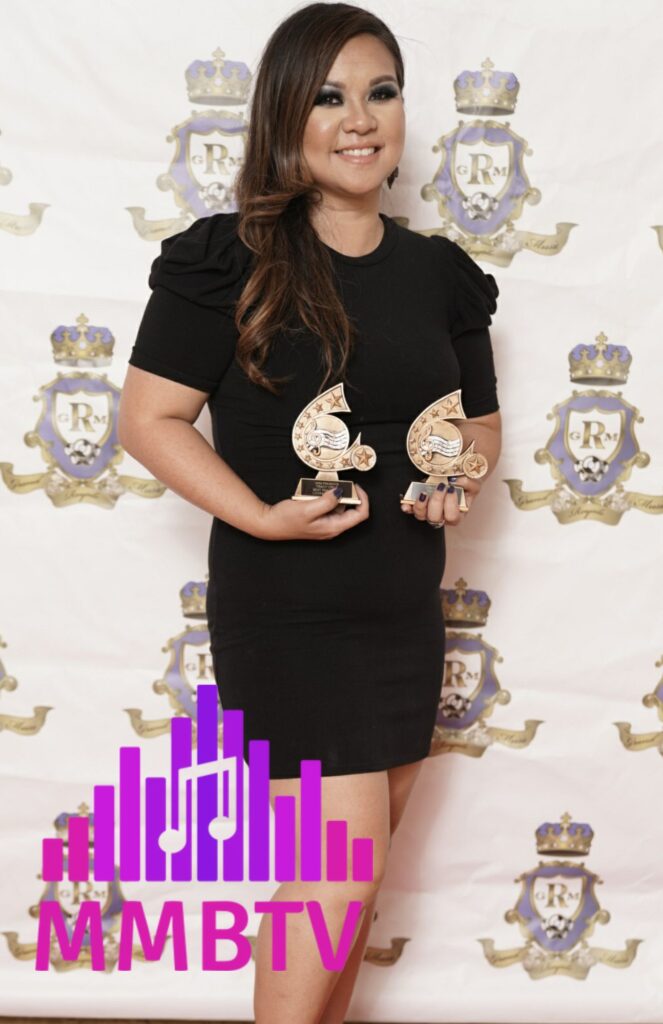 Nominations are currently Open.
https://checkout.square.site/buy/AIZRBT7RALUKI63V2J6X4PG2
"Most award show companies don't even give you a nomination let alone a fair chance to win"
Artists who submit get (Media and press) Photos on the red carpet media training vocal training submissions to online and physical publications & of course your official nomination and spot at the 6th annual My Music Block TV Awards 8/27/23
last years promotional video
"We recognize talent from all over the world from all skill levels, backgrounds styles and genres we require your desire to win and be the absolute best you can be and more!"